NO date, NO time, NO place. Just your continued support.
While we would love to all gather in community again for our 8th annual gala, this year we are going to rely on YOU to be flexible and join us in a new way with a No Show Gala. Pa Gen Montre Gala (creole version)
Instead of a one evening gala, we will be engaging over a couple of weeks in November & December with you in new and imaginative ways; Facebook Live tours of campus, Youtube Video Updates from staff, small intimate meet ups, and a Zoom gathering with many of our Haitian friends. Although we would love to have you all show up at a single event gala to see all of your sweet faces, using these other avenues to see and share all that you miss about Haiti will allow us to flex with the ever changing pandemic situation. 
Your giving and generosity during the Gala allow us to ensure programming will continue in 2022. The below areas are where we have financial gaps and are dependent upon your generosity to keep the vision going. For specific needs and dollar amounts please do not hesitate to reach out to us.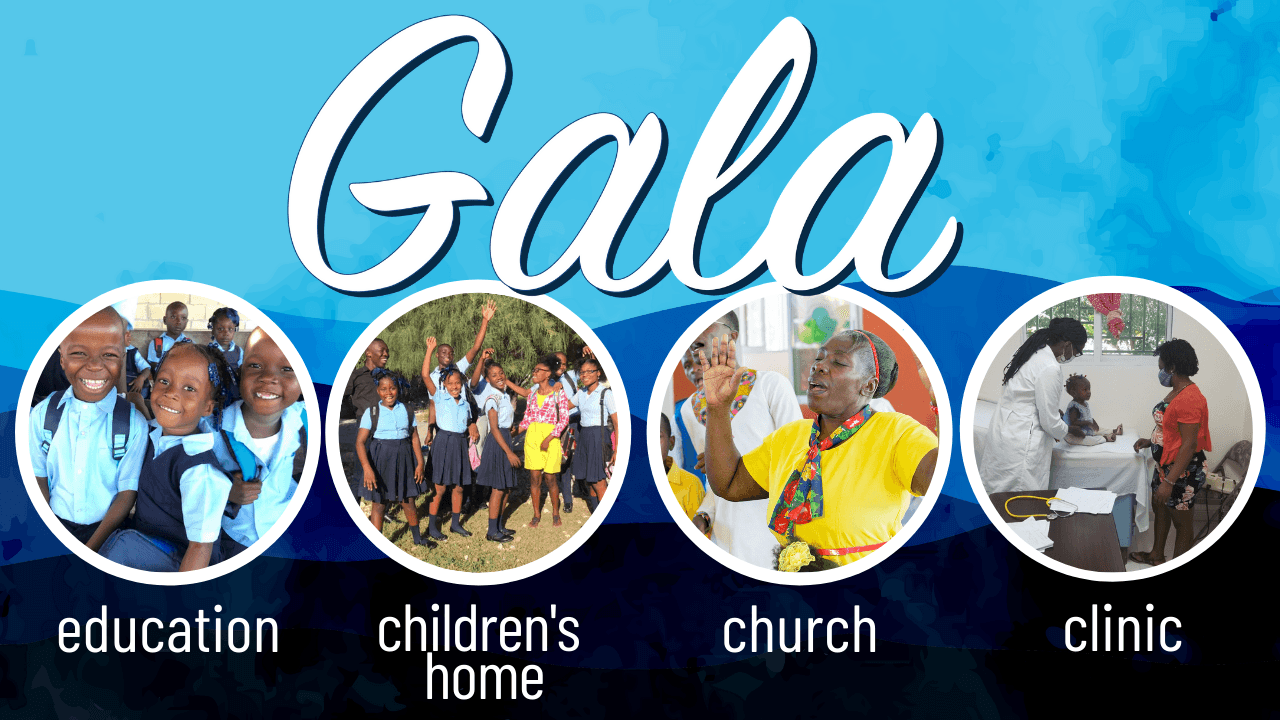 Thank you for being a part of our special NVM family, thank you for continuing to let them know we have not forgotten them, they are still in our hearts.