Nehemiah Family Reunion 2022
Save the date - Thursday November 10th, 6pm!  At the Barn @ Northview Church Carmel Campus.
You do not want to miss the Nehemiah Family Reunion 2022, to be held in Noblesville, IN. Come out and see Pastor Pierre, Brooke, Clerice & Emily and so many other friends and family of NVM. We will gather together in fellowship, worship, and of course some good Haitian food. This is a casual (family friendly) evening intended to bring you updates, highlights, and more information on the state of NVM/Haiti.
Space is limited so please register (for free) with this link. We will be at the Barn at Northview Church Carmel Campus. 
 We look forward to hugging necks and seeing your sweet faces! We miss each of you more than you know.
Together we are rooted in love!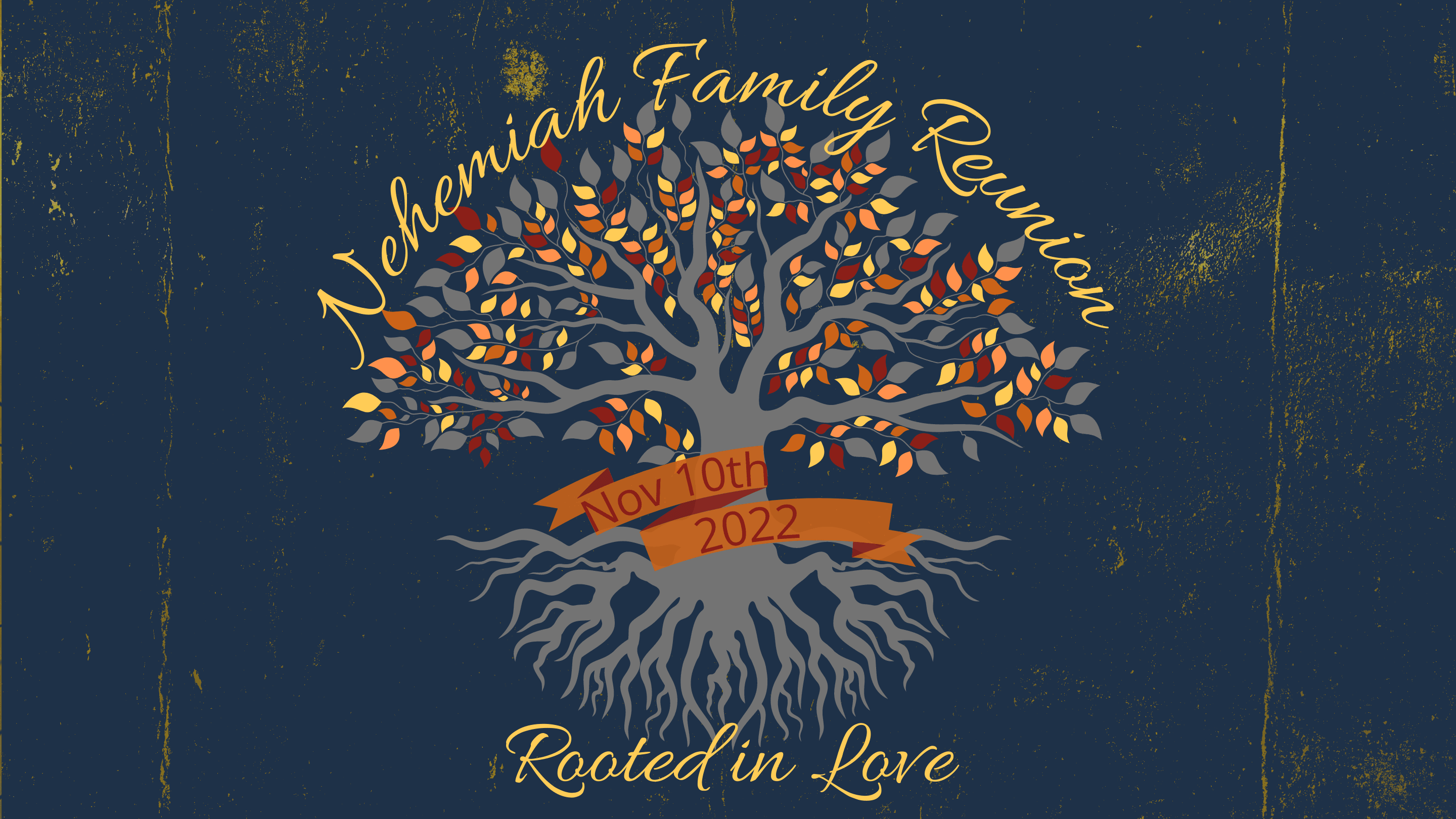 Thank you for being a part of our special NVM family, thank you for continuing to let them know we have not forgotten them, they are still in our hearts.