ABIGAIL WRIGHT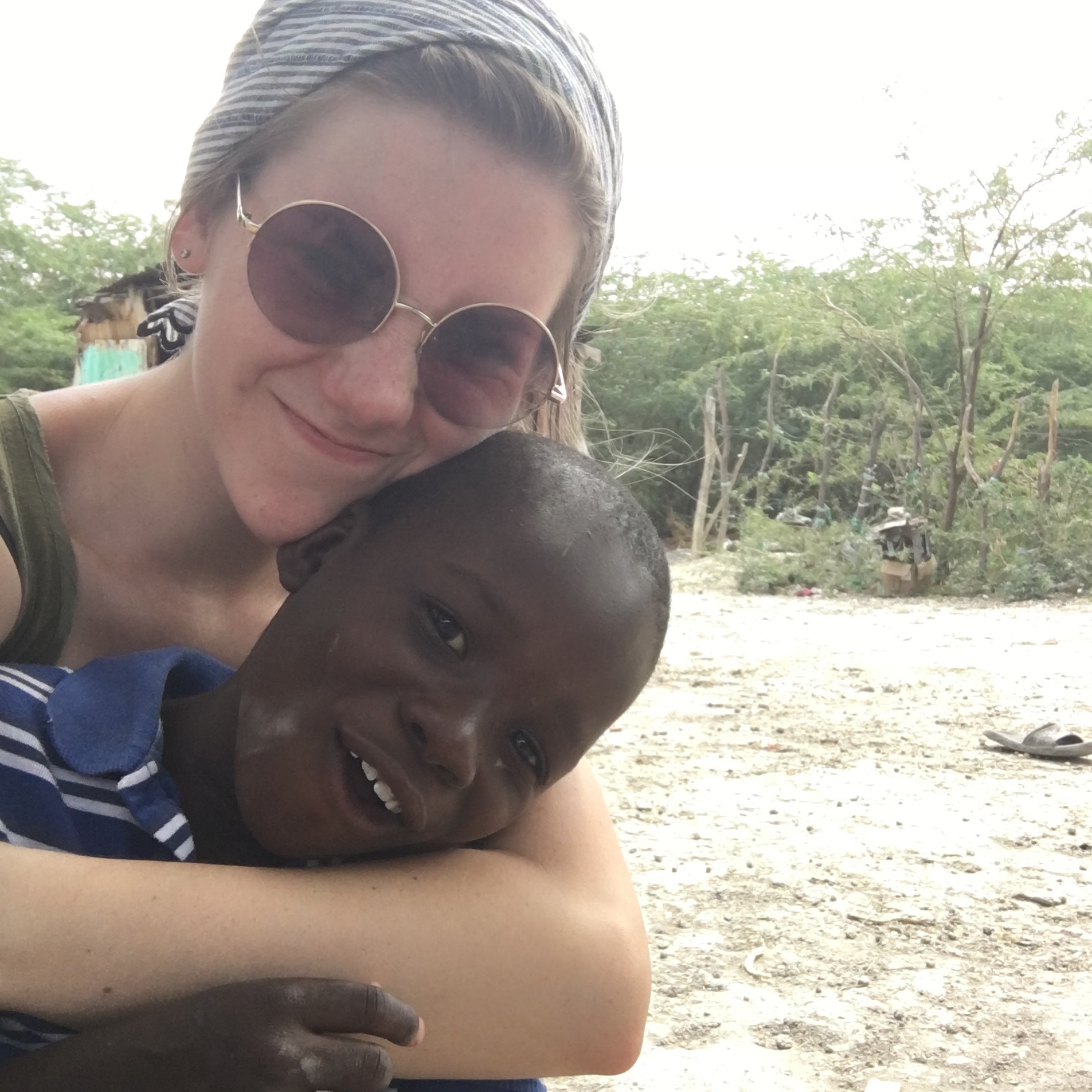 Abigail is the Communications Manager for NVM. After her first trip here in the summer of 2017 God flung a few doors open and she decided to step through them.
She moved from Shelbyville, Indiana to Haiti in early 2018. Abigail is now responsible for capturing & creating the content you see from NVM online. If you come across her she'll probably be running around with a camera or tracking down a story.
Her commitment to being with NVM is currently open ended- with the intention to follow God's calling every step of the way.