ANNE BIEN AIME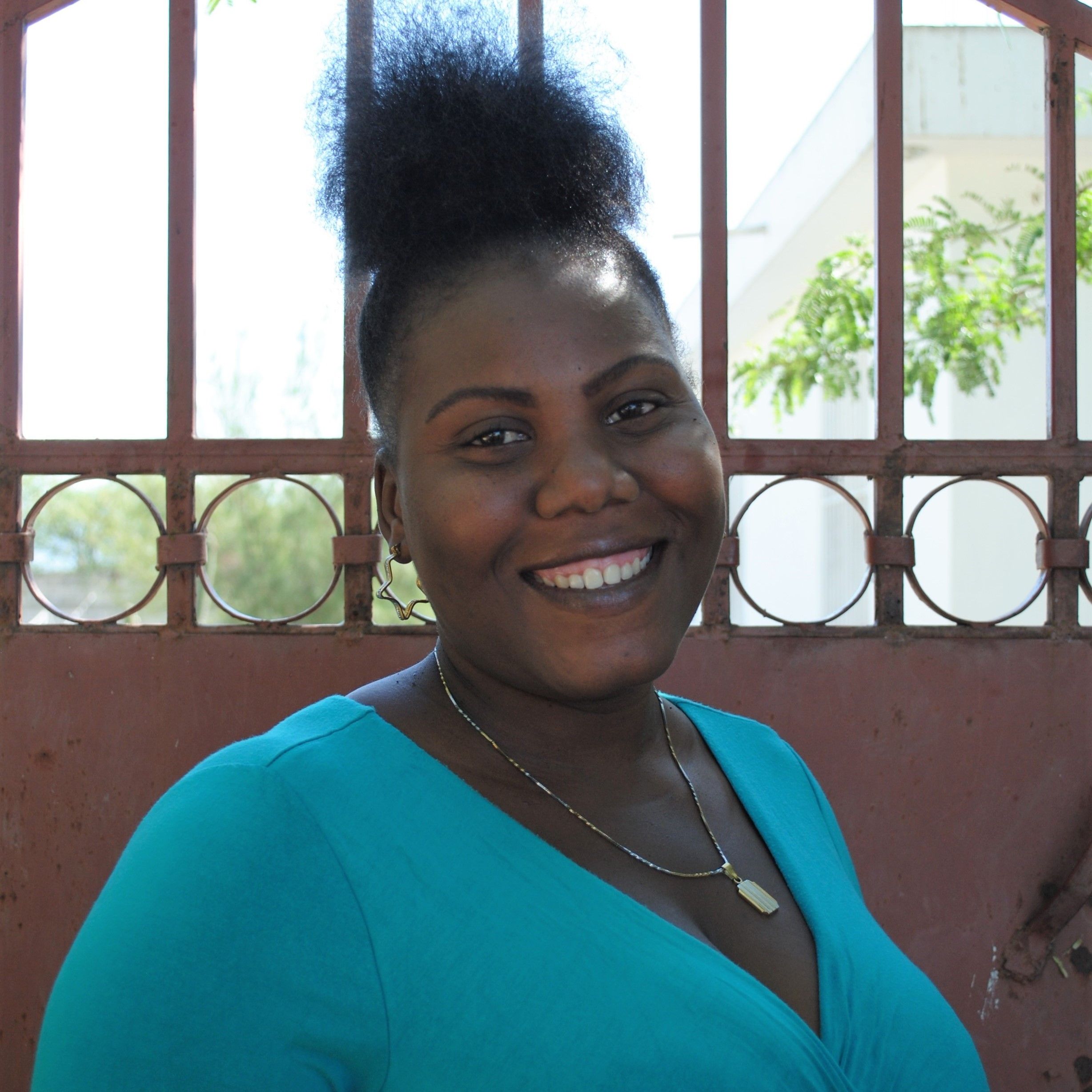 Married?: Yes.
Do you have children?: Yes.
If yes, how many?: Two.
How many years have you been working with NVM?: Seven years.
What has struck you most during your time working with NVM?:
"What has impacted me most is the respect I have found within this mission. I can say (that) during these seven years working at NVM I feel so loved and protected."