ANNE TOUSSAINT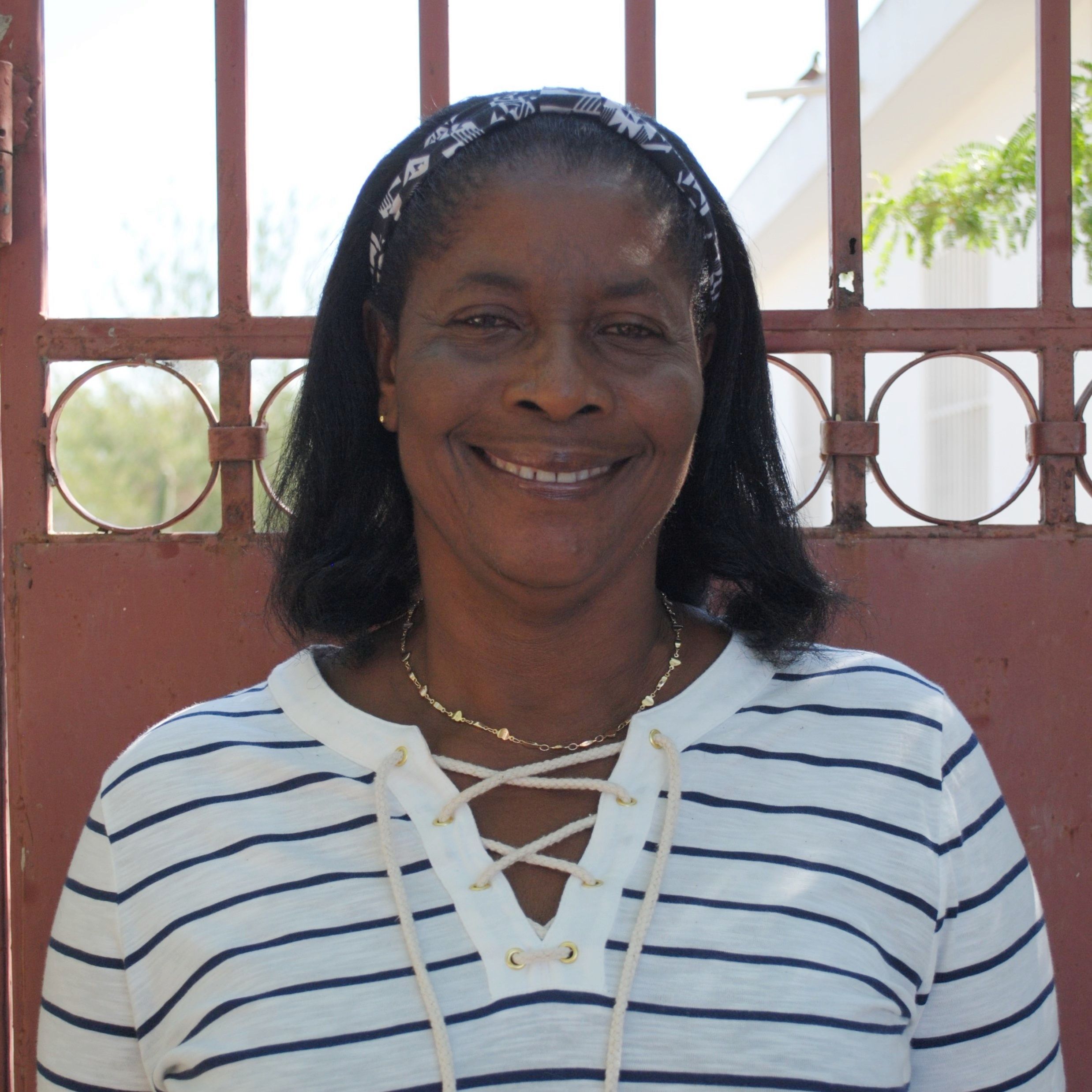 Married?: Yes.
Do you have children?: Yes.
If yes, how many?: Four.
How many years have you been working with NVM?: Ten years.
What has struck you most during your time with NVM?:
"The way the children came to the Nehemiah children's home without clothes, without discipline, nothing at all, and how far they have come."