CLAUDIE CIVIL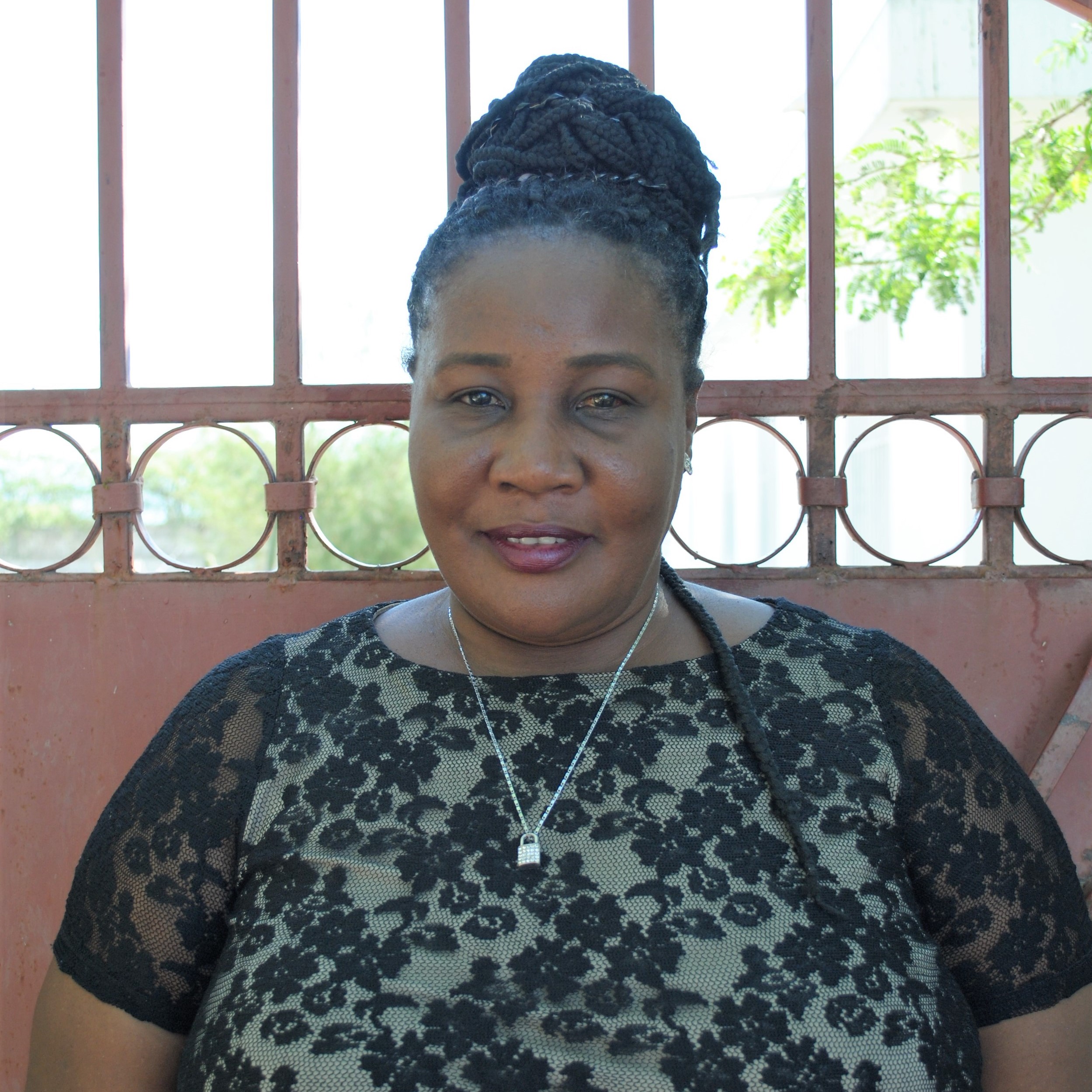 Married?: Widowed.
Do you have children?: Yes.
If yes, how many?: Three.
How many years have you been working with NVM?: Five years.
What has struck you most during your time with NVM?:
"I have been touched by the ease that I was able to adapt within the group, and what has been made possible thanks to the love, understanding, and respect of every member of NVM.

The second thing is the name I have been given and will keep with me until the end of my days. Whether it is someone older or younger than me, everyone calls me 'Manmie'!"