MATTHEW HICKEY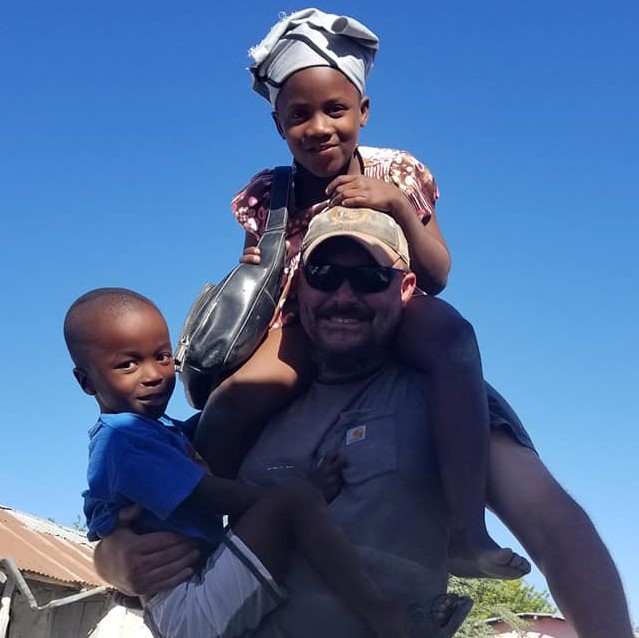 Matthew was an Accountant in Indiana for twenty years. He graduated from Franklin College and
married Megan in 2001. Their daughter, Grace, was born in 2007. Matthew served his community as a
deacon in his church, grounds maintenance, Sunday School teacher, small group leader and youth leader
while enjoying many community service projects. He enjoys woodworking, the outdoors, fishing,
canoeing and spending time with family. After his first trip to Haiti in 2012 he knew the Lord was
opening another door for him and his family. He felt called to serve, build relationships and eventually
move. Matthew spends each day working with men, learning and teaching, building many things out of
wood, but most importantly building relationships.