MEGAN HICKEY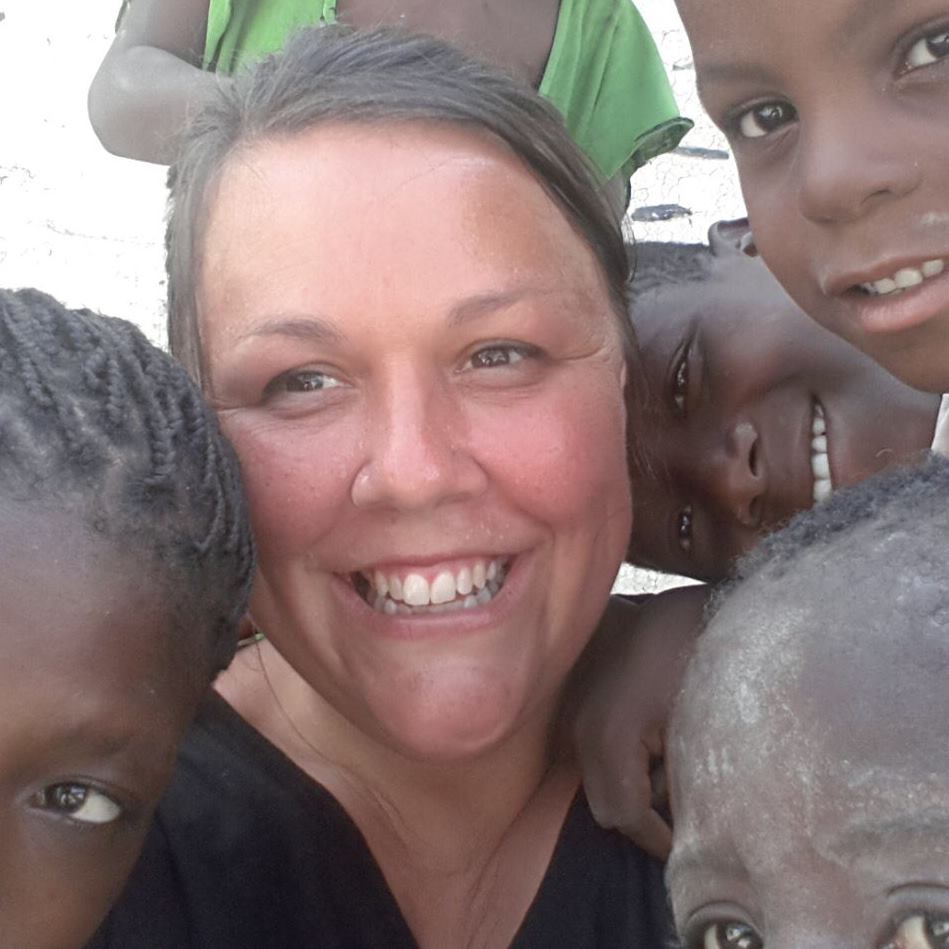 Megan was raised in southern Indiana and attended Franklin College. She graduated and married
Matthew in 2001. She completed her Masters in Counseling/Counselor Education after working as a
Case Manager in a residential facility for teenage wards of the state. Their daughter, Grace, was born in
2007. Megan stayed home with Grace after she was born and began homeschooling. The three of them
became involved in a local church. Megan organized craft nights, taught Sunday School and lead the
high school youth group. As a young child Megan remembers the Lord speaking to her about being a
missionary. When she traveled to Haiti for the first time in 2012 she knew it would become her home.
She continues to homeschool Grace and enjoys every opportunity to love on people.

Grace is eleven years old and loves school, playing outside with her friends, working with her daddy in
the depot, going to the mache (open street market), playing cards/board games and listening to music.