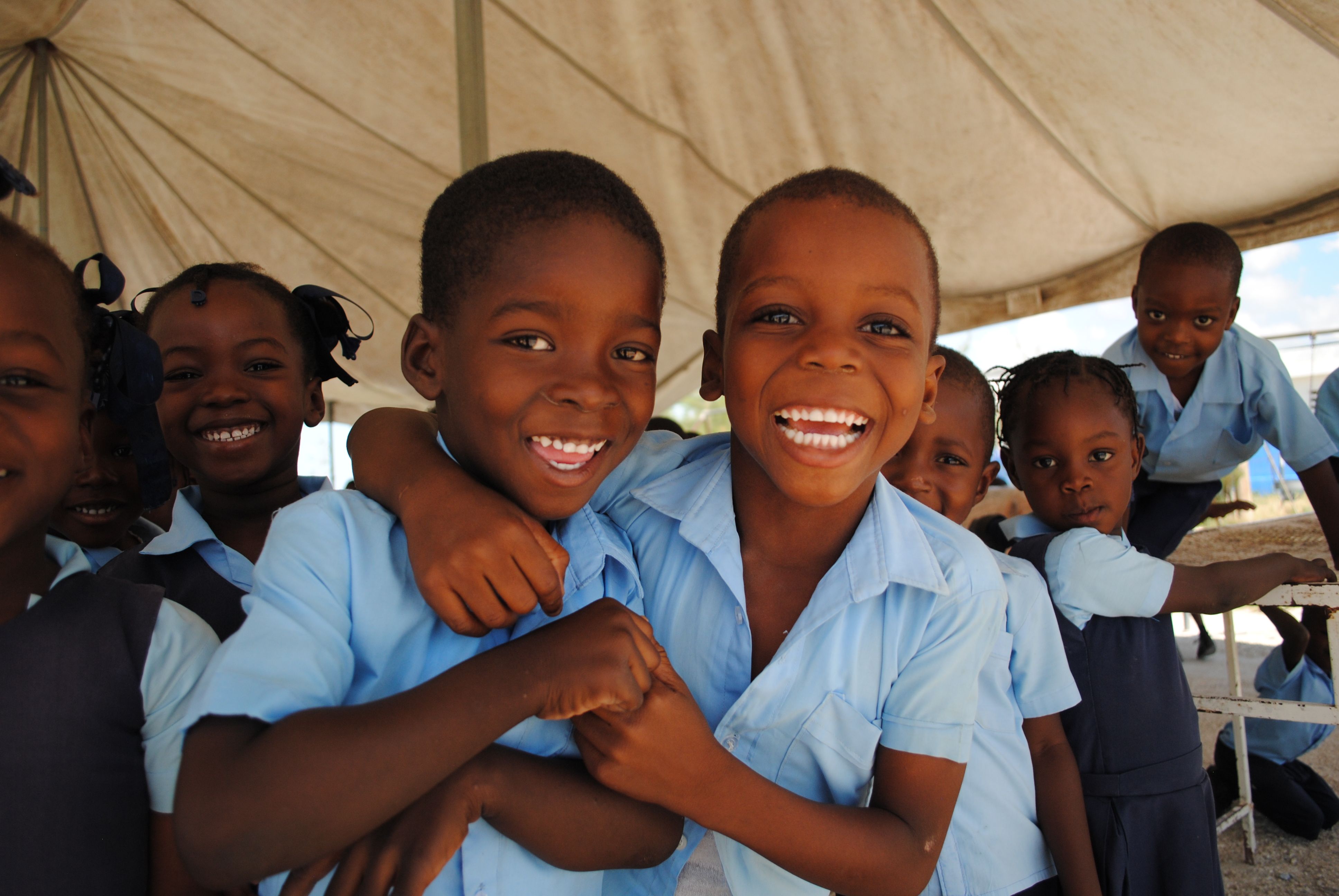 Prayers for our teachers and staff to have the wisdom and patience needed to meet students where they are, and to help them grow.
Prayers for safety of our students and staff traveling to and from campus. A layer of protection surrounding each and every one of them.
Prayers for our incoming senior class as they have a tough road ahead this year, with the start of school being pushed back they will have to work extra hard to get in all of the content for National Exams.