Child Sponsorship
---
21 NEW SPONSORSHIPS in 2021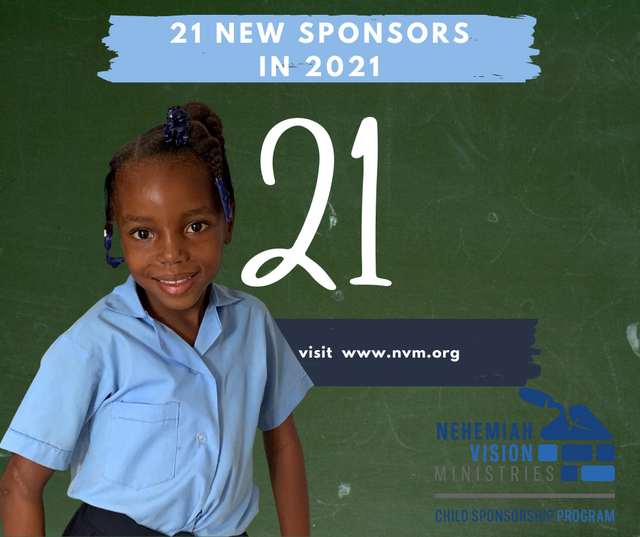 We are looking for 21 new sponsorships in 2021, will you consider a new sponsorship?  Would you ask a friend to consider sponsorship? Sponsorship is what keeps our kiddos in school, it is what keeps our schools up and running.  Without teams coming down the last couple of years we have not been able to get very many new sponsorships.  Most of our kiddos are sponsored because a team member visits and gets connected to our students and our school and finds that sponsorship allows them to stay connected.  Would you be willing to invest in a relationship, in an education that will change a life?  How can YOU help us get 21 new sponsorships in 2021?  Check out www.nvm.org for students needing sponsored.  And did we mention we have two sets of twins needing sponsorship?  They are not on the website but you can inquire with sponsorship@nvm.org.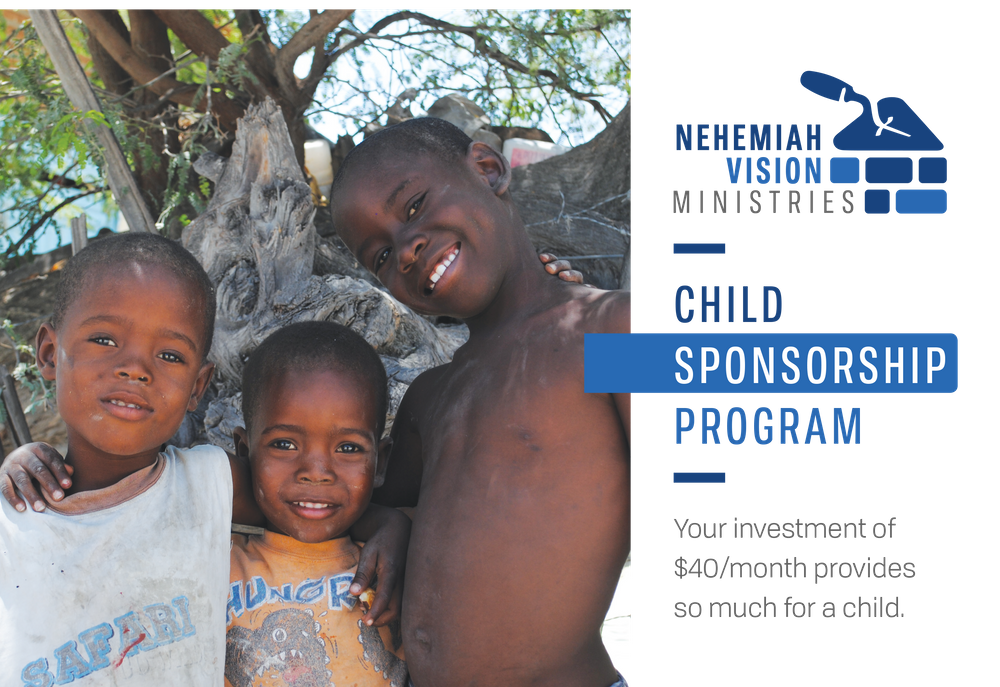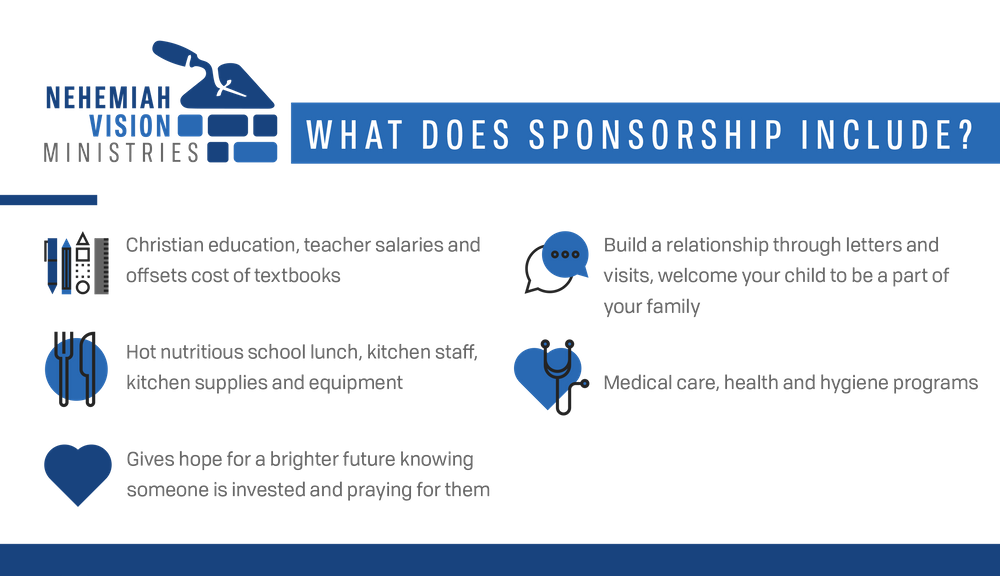 ---
How do I become a sponsor?
Prayerfully consider the list of children below and when you are ready, simply click on the child you would like to partner with and fill out the corresponding form.