We have raised
$108,194.39
of our
$100,000.00
goal.
Rooted In Love 2022
Many have not been able to visit Haiti for several years now, but for many a piece of your heart remains in Chambrun. It is because of your continued partnership and investment that we are able to continue our ministry work, to carry out what God has planned for Nehemiah Vision Ministries. We are thankful for your prayerful consideration to give to this years' Year End campaign. Giving to this will ensure our ability to impact so many in our communities for 2023. Together we are rooted in love!
See some of our specific needs below...
Education continues to be a heartbeat of NVM. It is where we started and where we see a huge impact being made in not only the lives of our students but also our communities. With over 700 students total in our schools and only 302 of them being sponsored there is a big need for funds to help cover expenses. Check out the video message below from Brooke on how you can be a part of the army fighting for these children to continue to have access to education.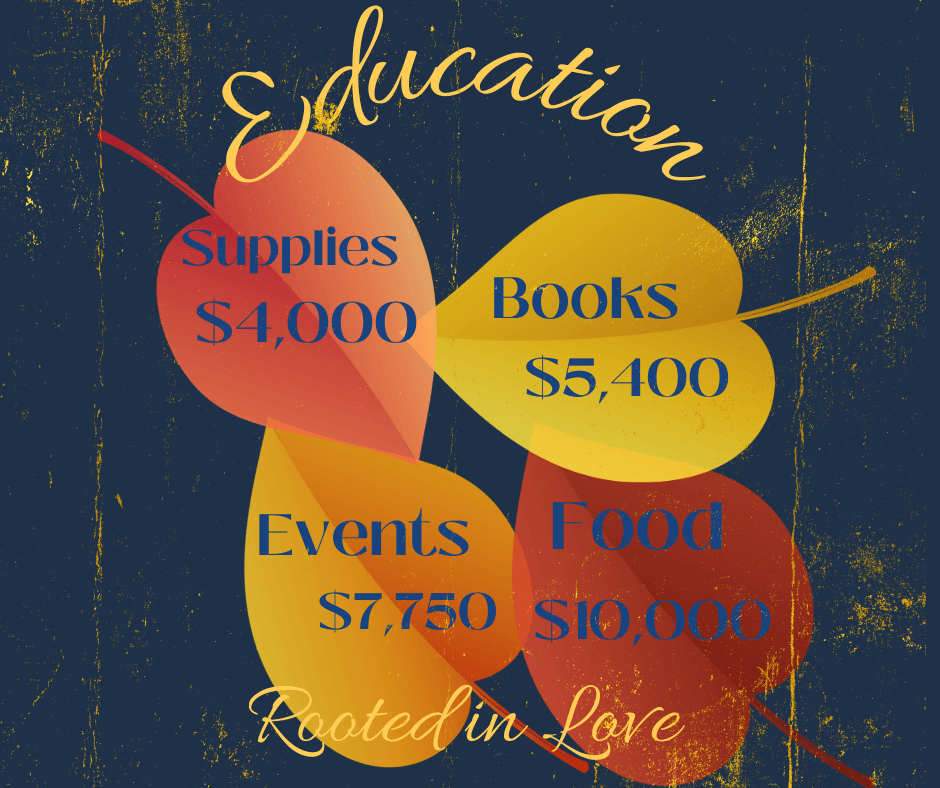 While life in Haiti has become even more difficult we the church have seen more turn to their faith for comfort, support, and help. Our Brigade and youth groups continue to be active and host events all year long to help develop young Christian leaders. Will you invest in the Nehemiah Chapel so that we can continue to evangelize and carry out the great commission?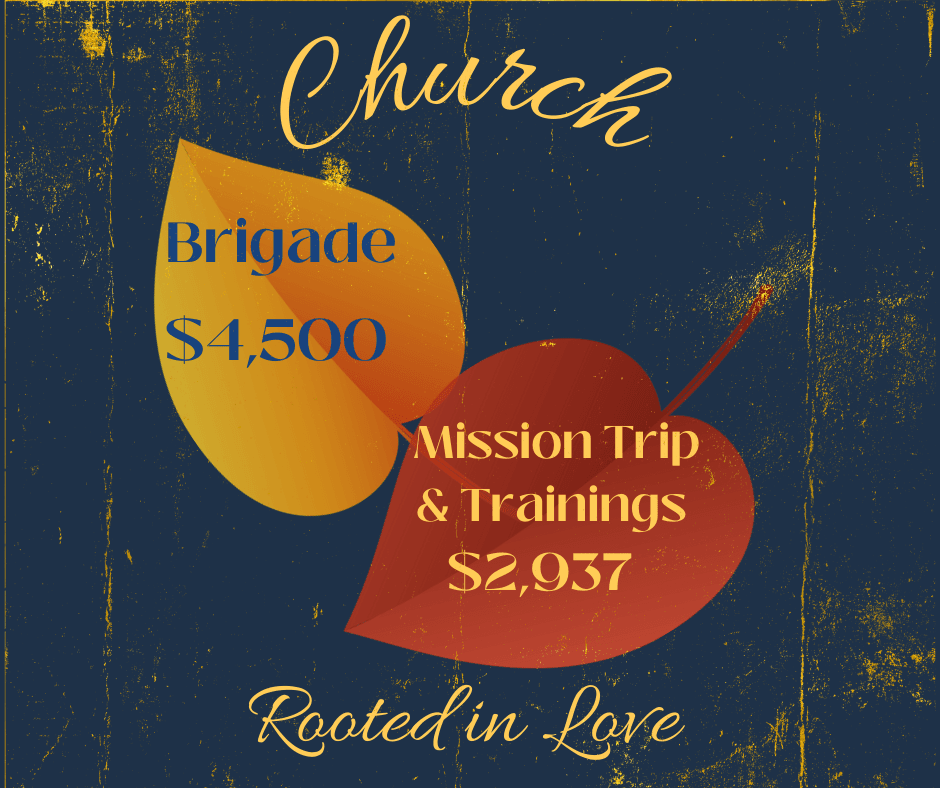 The Children's Home has some big gaps in funding as some of our past supporters are no longer able to give. Therefore, we are hopeful that this year end campaign will fill the gaps needed to keep all of our children clothed, fed, and most of all loved in a Christian family environment.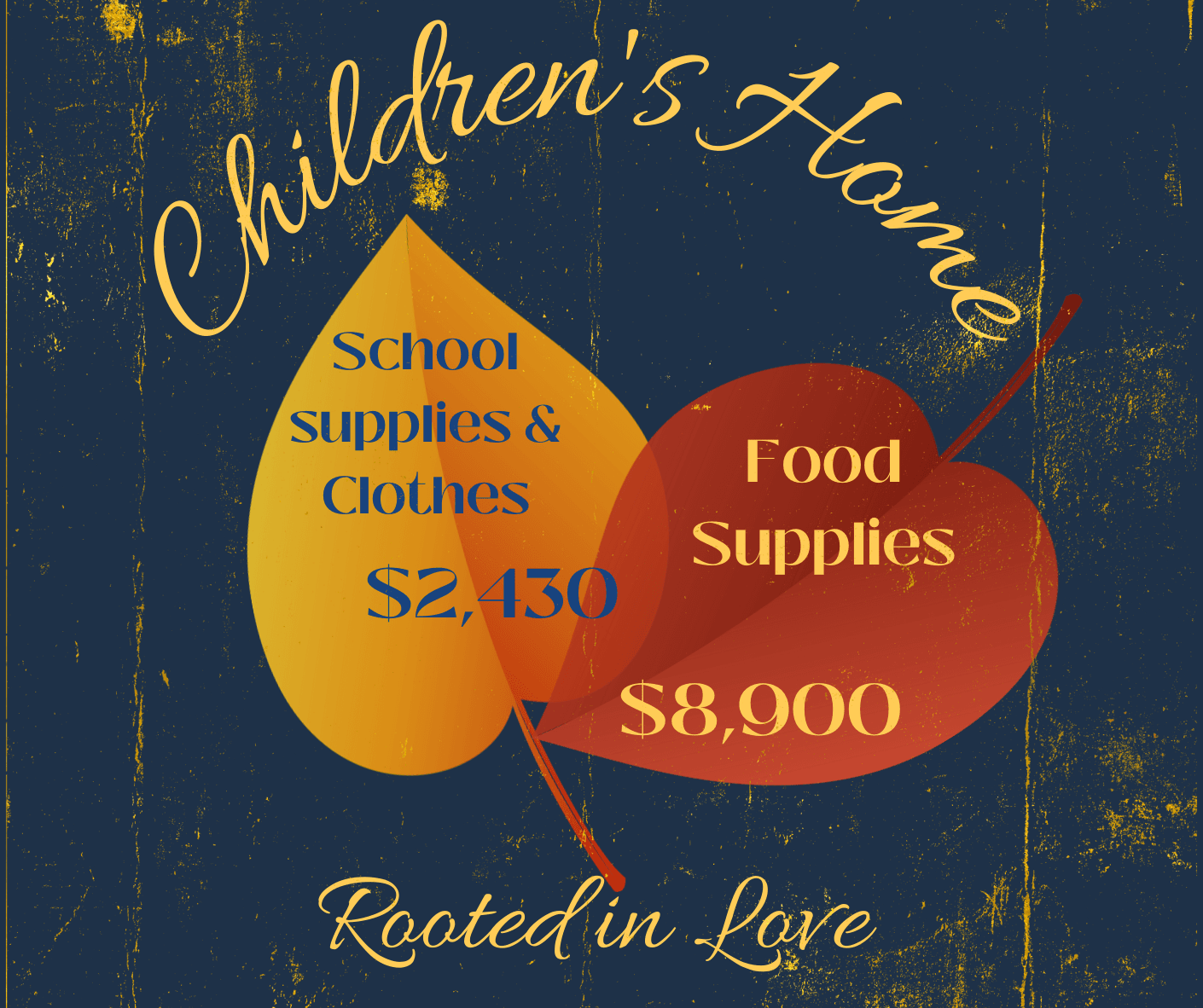 Despite all of the obstacles in the current reality in Haiti, our clinic remains open and that is a huge blessing to our friends in Chambrun and surrounding communities. We are one of few clinics able to keep their doors open and that is because of your continued support and investment.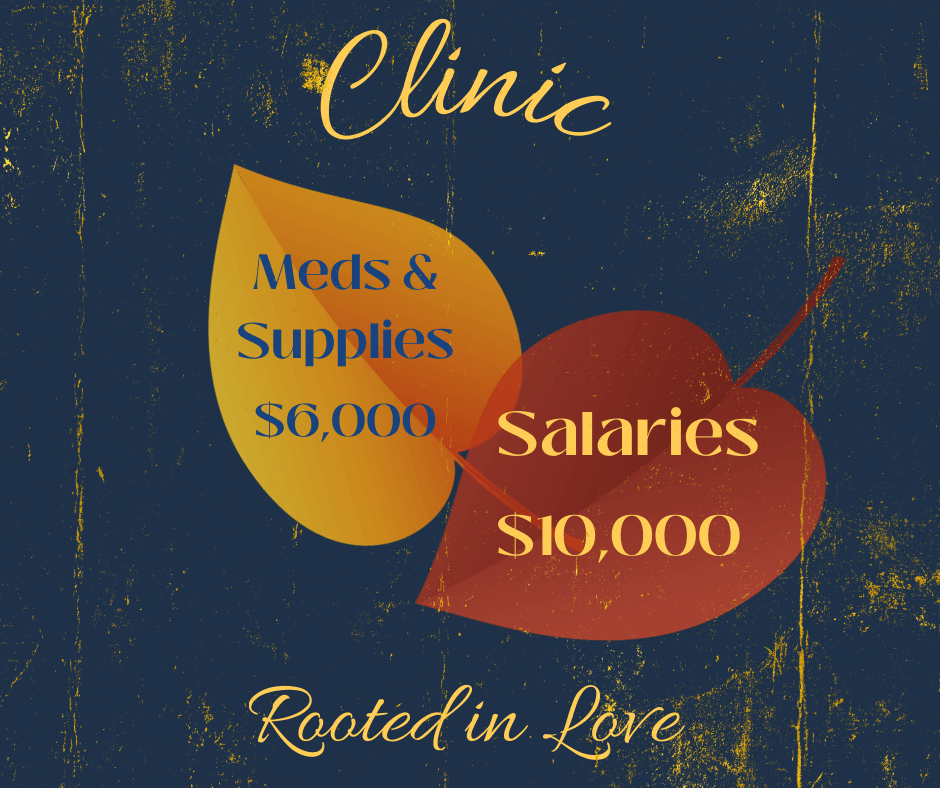 Family is one of life's greatest blessings and we are so thankful you are a part of ours!