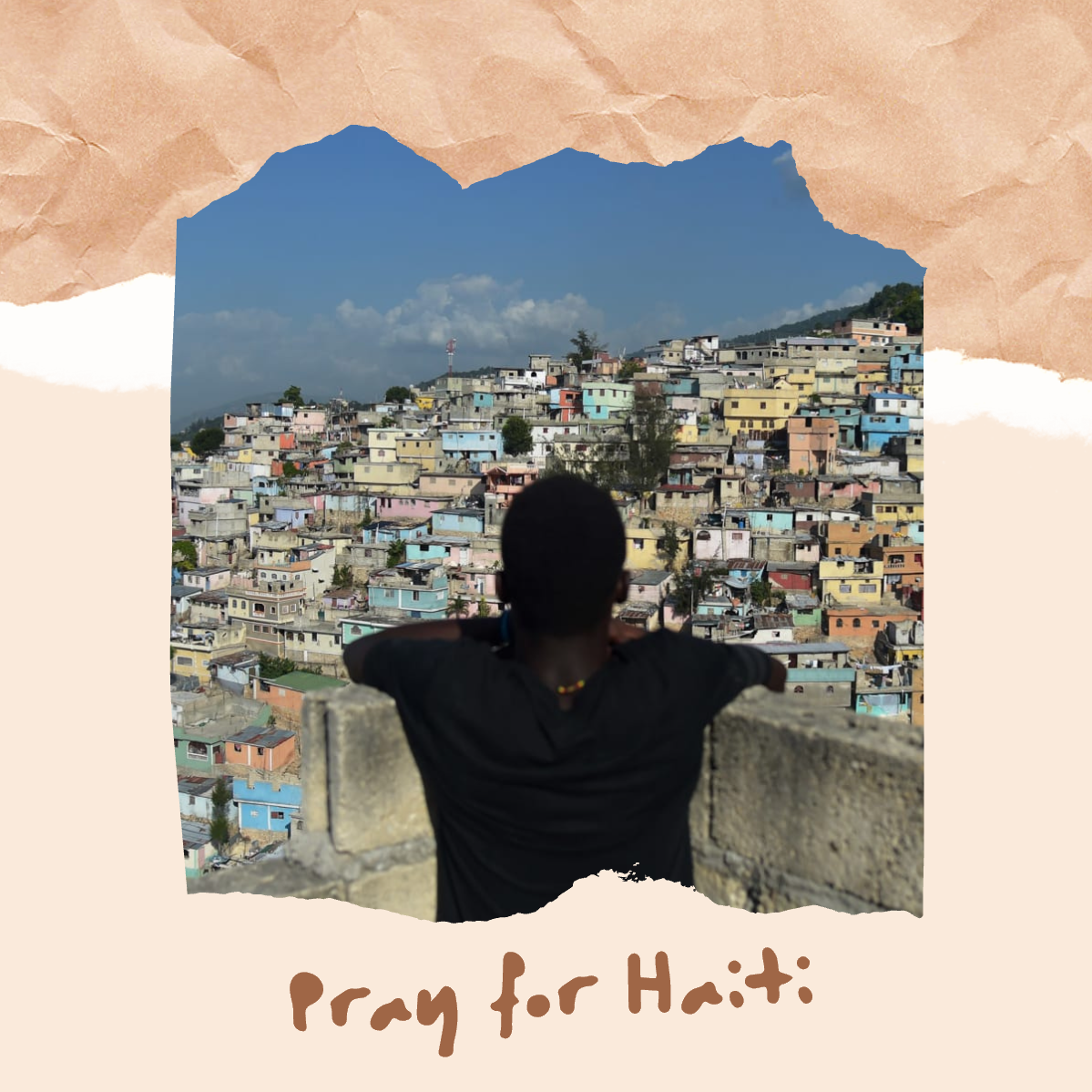 It is with heavy hearts that we request prayers for Haiti and her people again this year.
Due to the recent fuel crisis within the country along with political opposition between its leaders, protests have continued to spring up across the nation. These protests and lack of fuel are inhibiting individuals from going about their daily lives'. Being able to procure transportation for work or school, buying and selling in the markets, and getting to healthcare facilities are all impacted in the wake of these demonstrations.
Our own campus remains safe, but we have limited staff and limited access to fuel. As such we have made the decision to reduce hours of generator usage daily in order to conserve our resources as best we can during this time.
At the moment it is uncertain as to when "normal" life will resume. While we are saddened by the current events we know that God's plan for Haiti is not over yet.
"God is our refuge and strength, a very present help in trouble."

"The nations rage, the kingdoms totter; He utters His voice, the earth melts. The LORD of hosts is with us; the God of Jacob is our fortress." - Psalms 46:1, 6-7