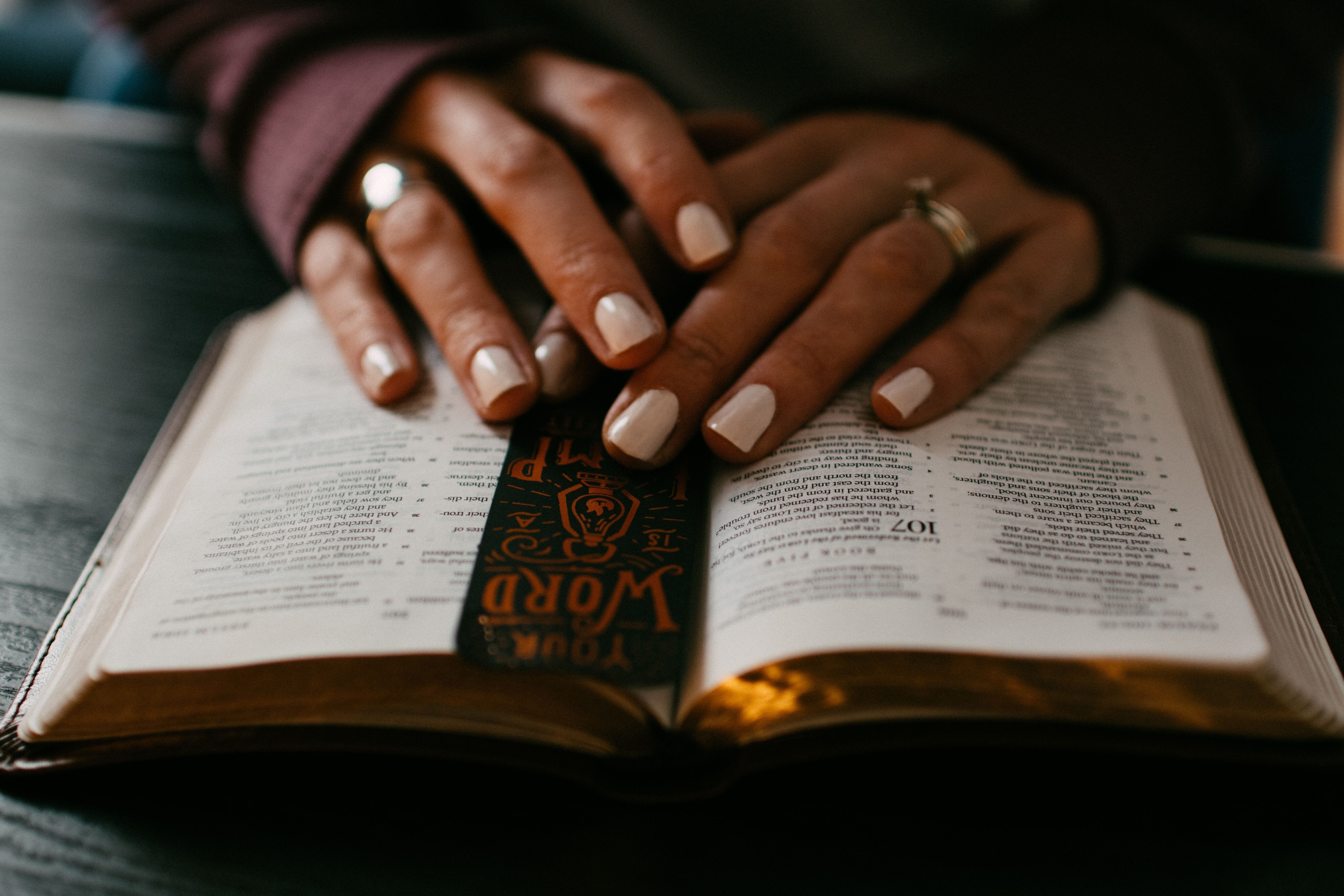 Pierre's Recent Update
Hi all,
Many of you have seen and heard a number of times about the insecurity, instability and the gang violence that is happening in real life in Haiti.
This has been ongoing for a number of years, but now it has hit closer to home - our home. The details of what happened on July 8th, has brought us to our knees to first thank the Lord for His faithfulness that no one was physically hurt.
You see, on July 8th appx.10.30 am, a group of armed bandits held our yard help (Rony) at gunpoint, forced him to open the front gate and house, then looted our home to their pleasure.
This past week (August 17th) we were finally able to see a video - taken by a "neighbor" of the damage this looting caused. Room by room they invaded our private space without consideration. It was heartbreaking to say the least.
Our inverter, deep cycle batteries, solar panels, furniture (the list goes on and on), walked away with them.
Our neighborhood now seems like a ghost town, and although we are within ½ mile of the U.S. embassy, the police cannot intervene.
We know many of you have visited our home on your trips, worked alongside us, and probably slept on the beds that are now taken. However, we are now more than ever persuaded that He who has called us is Faithful! Yes God is aware, and we believe He is in control.
We ask God to guide and give us wisdom in our next steps and covet your fervent prayers as we do so.
Daily we lean on 2 Corinthians Honestly we feel hard pressed on every side, but not crushed, perplexed but not in despair, persecuted but not abandoned, struck down but not destroyed. (2 Cor.4:8,9)
Because of Him
The Pierre's family