A GRAND (RAC) ADVENTURE!
On November 3rd our NVM staff took two teams up north to provide school physicals and medical care for the people of Grand Rac.
We had a total of 15 team members, 4 staff members, 1 driver, and Pastor Pierre all packed up and ready to go!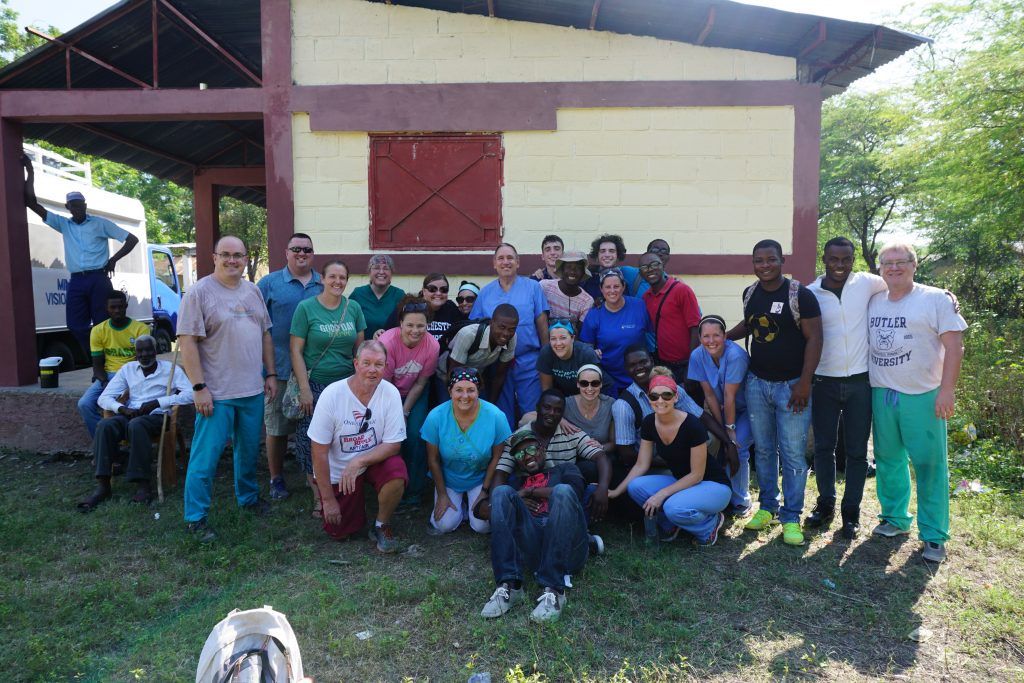 The team of 6 members handling the school physicals were able to see over two hundred and sixty children! We were absolutely blown away with not only the fact that they were able to see ALL of the children, but with the quality of care they provided to each.

At the same time that the school physicals were happening, the Mount Pleasant medical team was running a mobile clinic for the village. They were able to see over three hundred and fifty patients during their time in Grand Rac!
Together the teams did everything from administering shots, severe wound care, treating high blood pressure and diabetes, to administering IV fluids, preforming pregnancy tests and treating a variety of infections with antibiotics.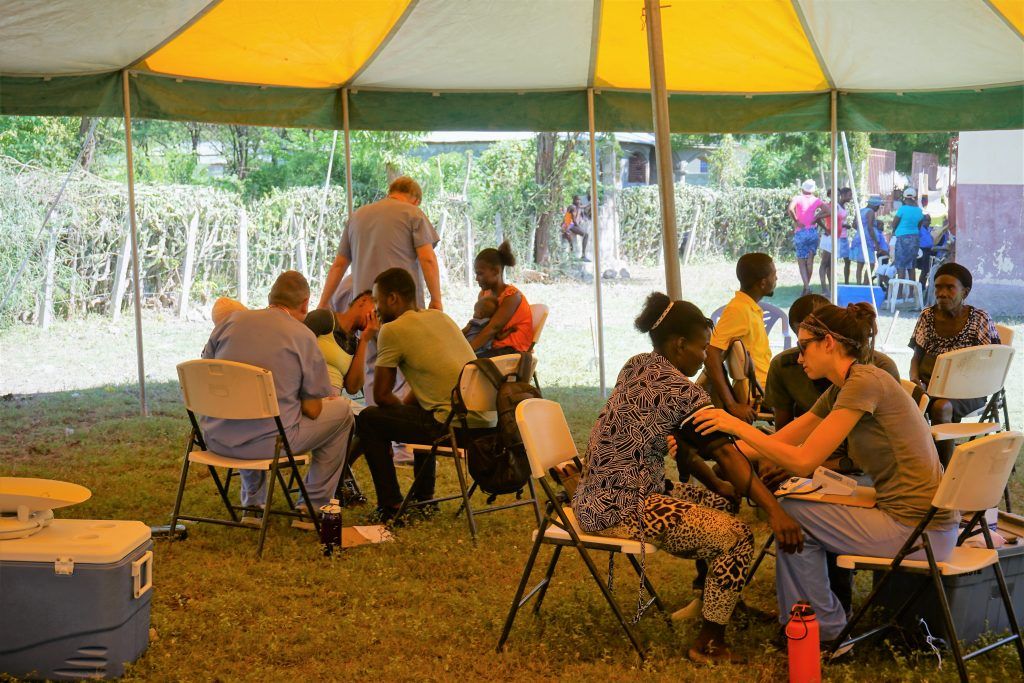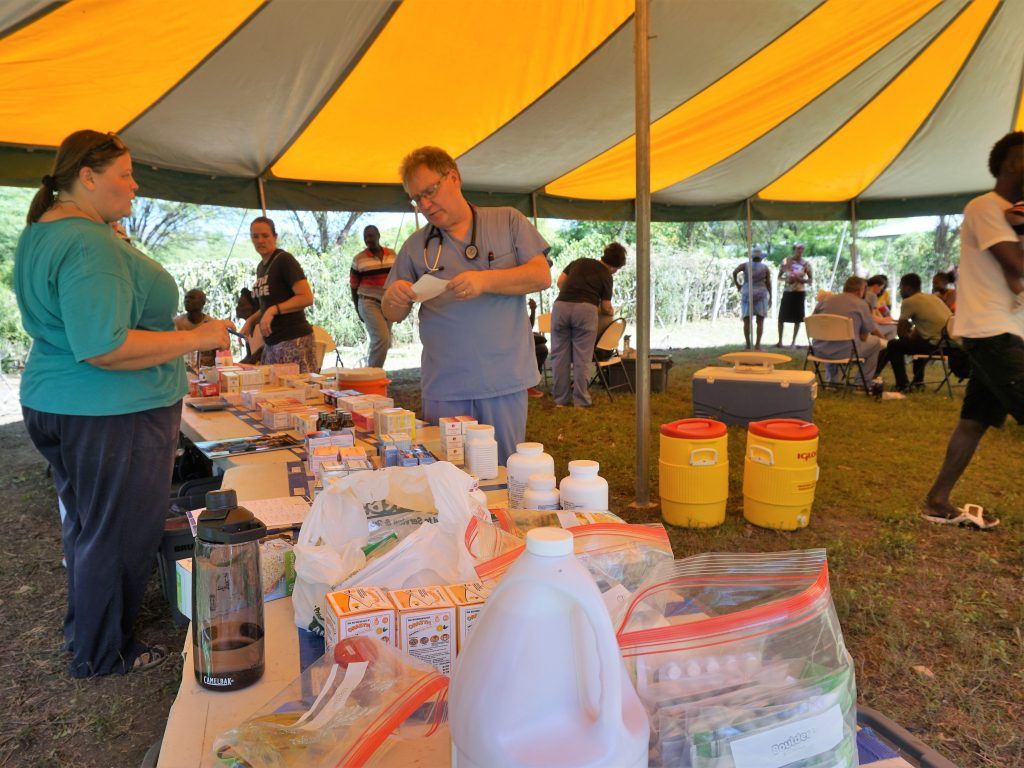 Our two NVM staff nurses worked alongside the teams all week and only had positive things to say about both teams.
"I was impressed by the way that they loved and served so well. Watching God work in them and through them throughout the week was incredible." – Erica Schmidt
All in all, everyone walked away thankful for our time there, and thankful that God would use each of us to continue bringing light to the darkness.