AN UPDATE FROM OUR NUTRITION CLINIC
The 2018-2019 school year is in session, and we are all so happy to see the kids here and ready to learn again. But with all of our recent talk focused on the education pillar of NVM, we wanted to share the spotlight with our healthcare pillar. More specifically with our Nutrition Clinic; because while our school kids won't graduate until next year, the Nutrition Clinic sees graduations year round! And when we celebrate 15 graduations from the Nutrition Clinic, this means 15 lives saved!
With many of the stories similar to the following kiddos: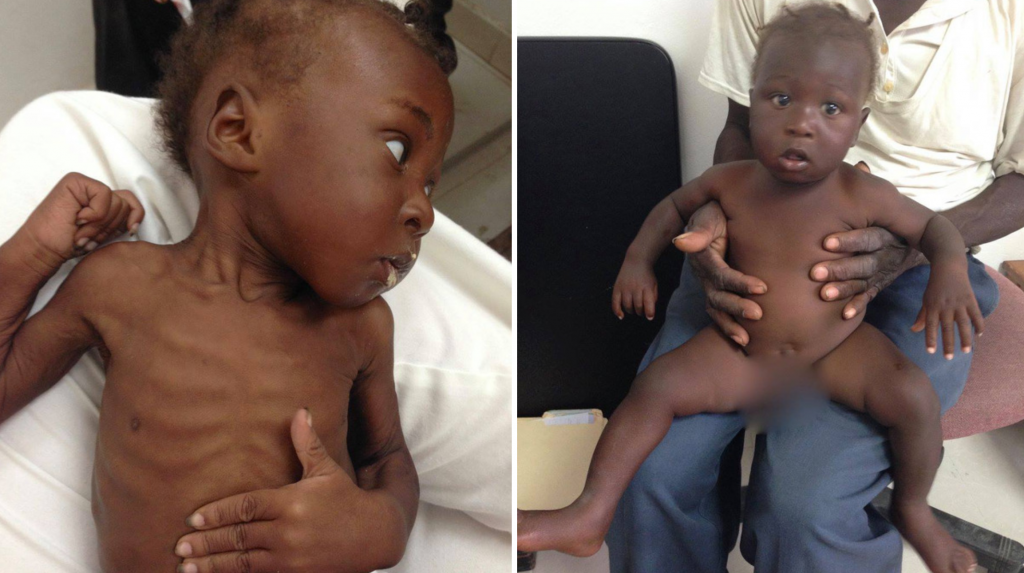 "A" came to the clinic weighing only 9.46 pounds at 8 months old. He was diagnosed with severe acute malnutrition and admitted into the program. He graduated this May weighing in at 16.98 pounds!
We are so proud of him and his family members for each pound he put on.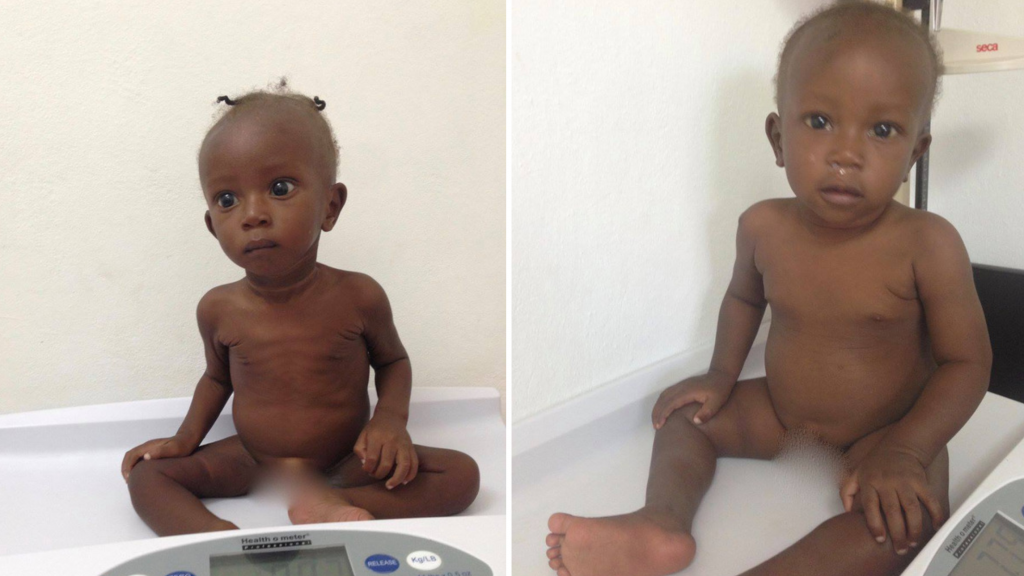 "W" came to us weighing 11.15 pounds at 9 months old and was also diagnosed with severe acute malnutrition. After spending 4 months in the program this precious one graduated at 17.05 pounds!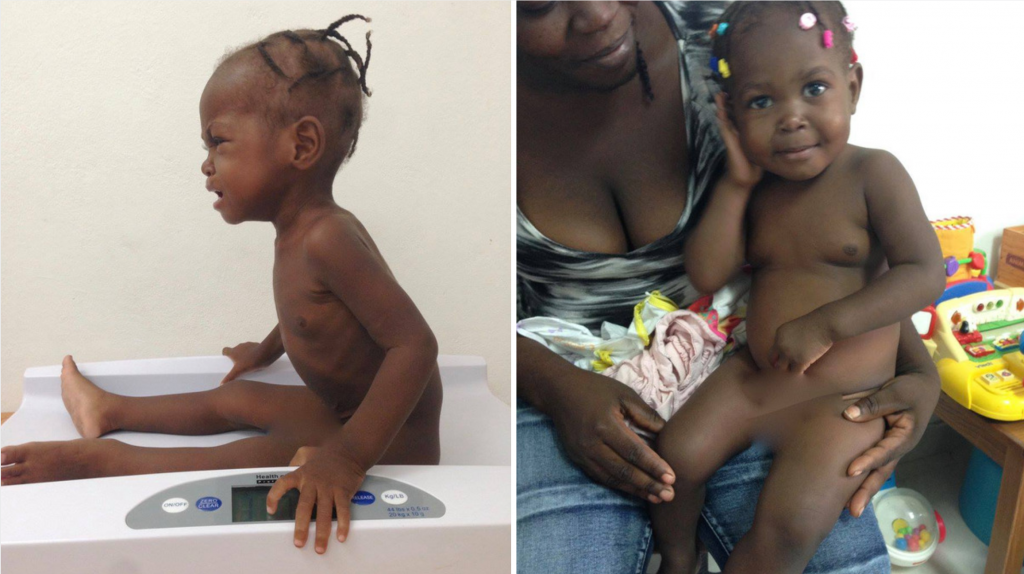 Then we've got this little gal "L". At 1 yr 9 months old and weighing 16.7 pounds, she was admitted to the program with a diagnosis of moderate acute malnutrition. She had recently gotten sick and hadn't been walking since. After a few months L graduated at a happy and mobile 21.34 pounds!
These are only a few of the children that the nutrition clinic has been able to help, and we wouldn't have been able to do it without all of you! From us and from the families that this program has an impact on we want to thank you for your prayers and your support. We so hope to be able to continue bringing you stories of happy and healthy little ones graduating from our programs.
And just in case those cuties weren't enough- here is a little behind the scenes clip from a day in the clinic.
Mesi anpil!