COMMUNITY CENTER GROUND BREAKING
We are SO excited to announce: we broke ground on our new community center in Chambrun!
It was such a fun time to see all the different areas of our organization come together on such a special day. NVM, the board, the youth programs, the students, the church, & the teams were represented in the individuals that broke ground.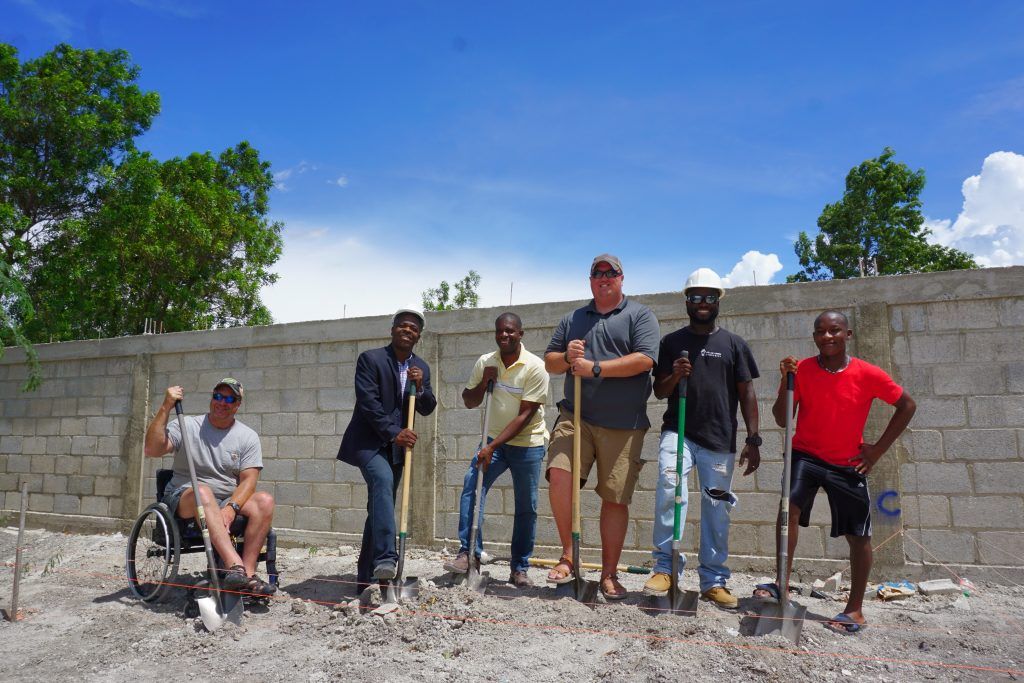 Our goal for this community center is to be a place where we can hold Bible studies, VBS programs, Brigade events & so so much more! We cannot wait for it to be finished & for this new chapter in our ministry to begin. Thank you so much to the teams that helped with the wall build back during Spring break- & thank you to the teams that are currently helping or will be helping build the center itself.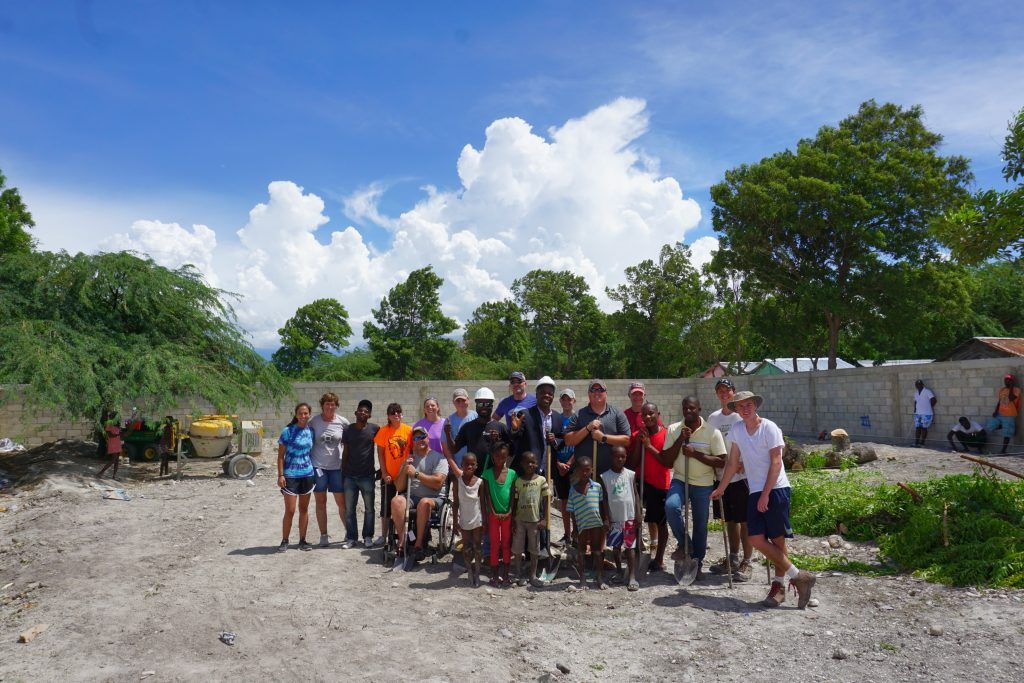 Bondye se bon! (God is good!)
Now of course, things in Haiti don't always go the way we plan for them to. You know the children's book 'If You Give a Mouse a Cookie'? Well here's a quick behind the scenes look at what happens if you give the men of NVM a chainsaw…
What would we do without them?