SPRING BREAK FUN!
Spring break season has just finished up at NVM and we've been busy– Over the course of 15 days we had about 115 team members with us on campus!
The first 3 teams arrived on March 23rd and our Mariemont High School team started the week off by working on a new sidewalk for campus. The staff here can't get over how helpful it's already been; No more dragging the ice coolers through rocks!

Across campus a team from Northview was busy with Sports Camp. They held basketball camp for the boys, and volleyball camp for the girls- with over 65 kids in attendance each day! This team did an amazing job as they used this opportunity to build off of the daily lessons and teach about our ultimate coach and His love for us. Our kids had a blast, and laughter filled campus all week long.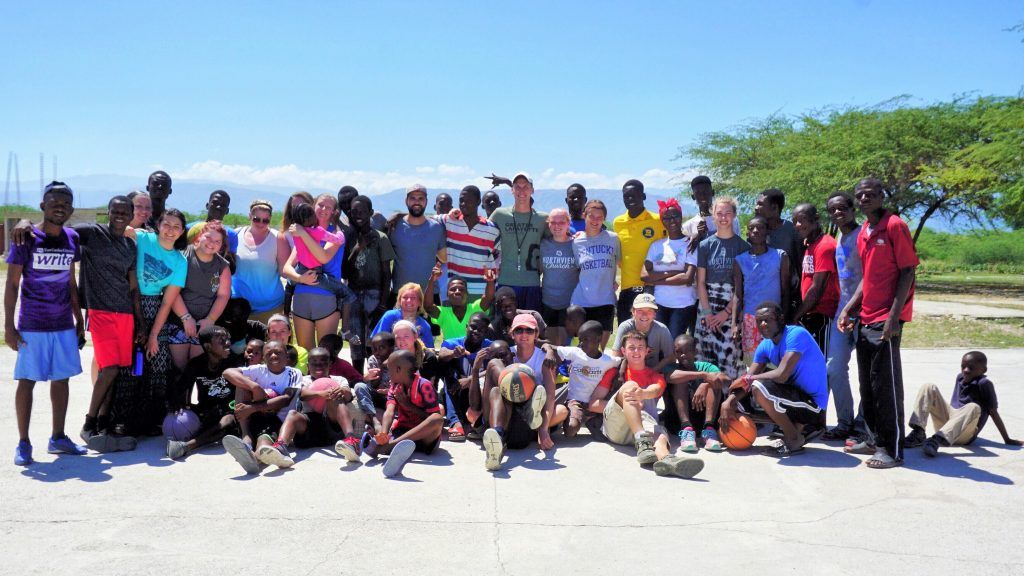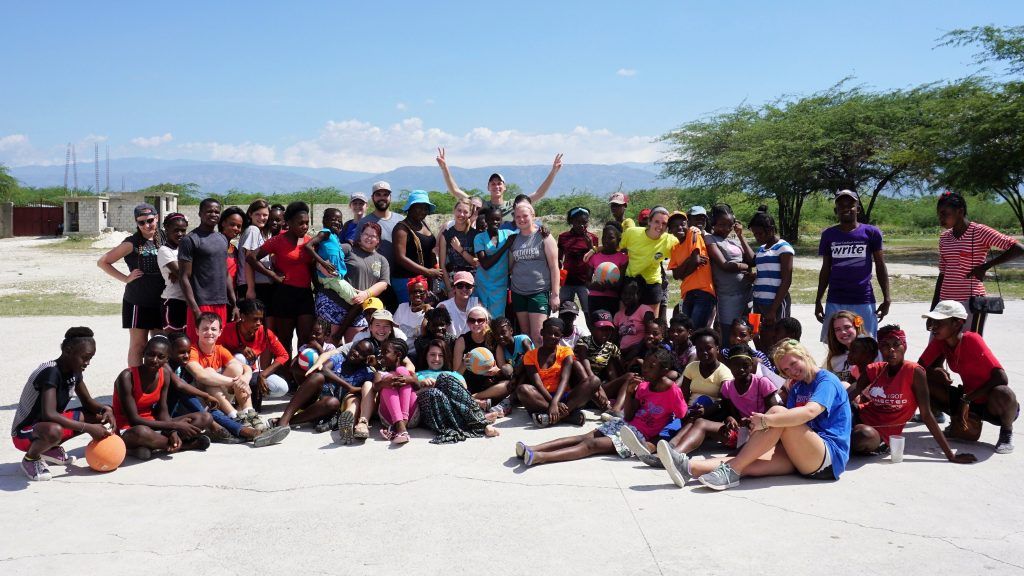 If that wasn't enough, off campus we had a medical team comprised of individuals from St. Francis hospital & Mount Pleasant church running mobile clinics. Over the course of the week they went to Onaville, le' Tang, and Fond Cheval. We are always so thankful for the doctors and nurses that give their time and expertise to come out and minister to these areas.

As we were preparing to say goodbye to those three teams we began to welcome our second wave. There was a night where we had over 90 people staying here!
IM IN then brought a team with 45 individuals that divided and conquered. While they were here they helped clear the way for the new preschool playground on campus, got started on a wall build for a community center in Chambrun, and started a brand new house build in Chambrun as well!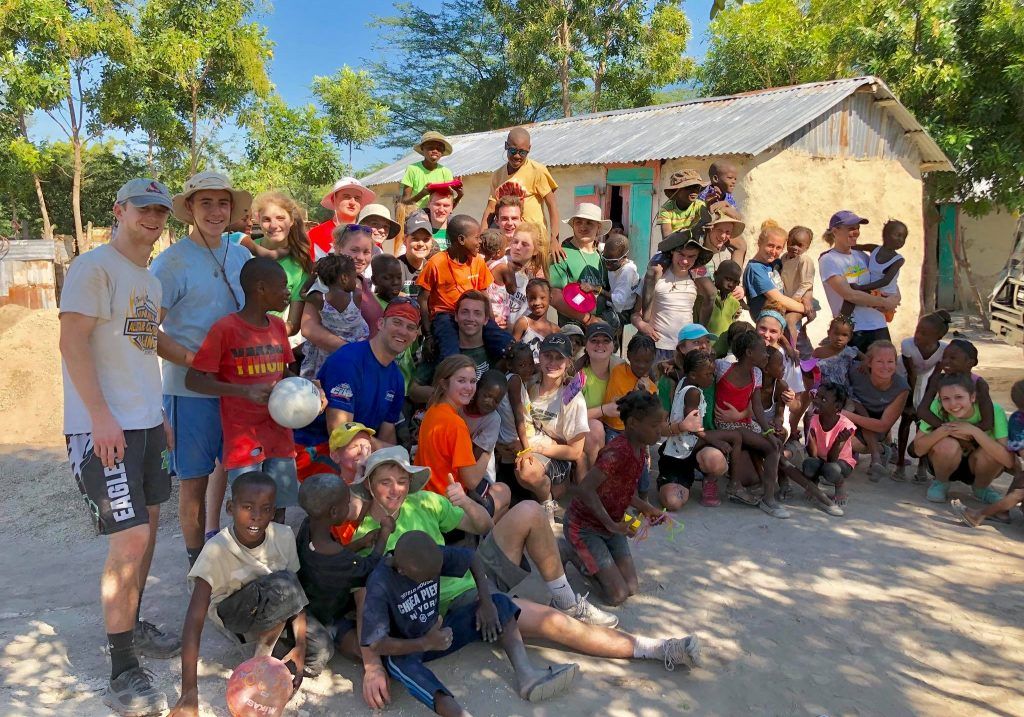 Another team from Northview we had was also hard at work! They led a youth discipleship program during their week here. It was such an incredible thing to witness faith and relationships be built throughout the process. Previously Northview had sponsored the project for a new watershed on campus, and this team also had the opportunity to ground break for it! We love getting to have teams be involved like this, and can't wait until we can show everyone the finished product.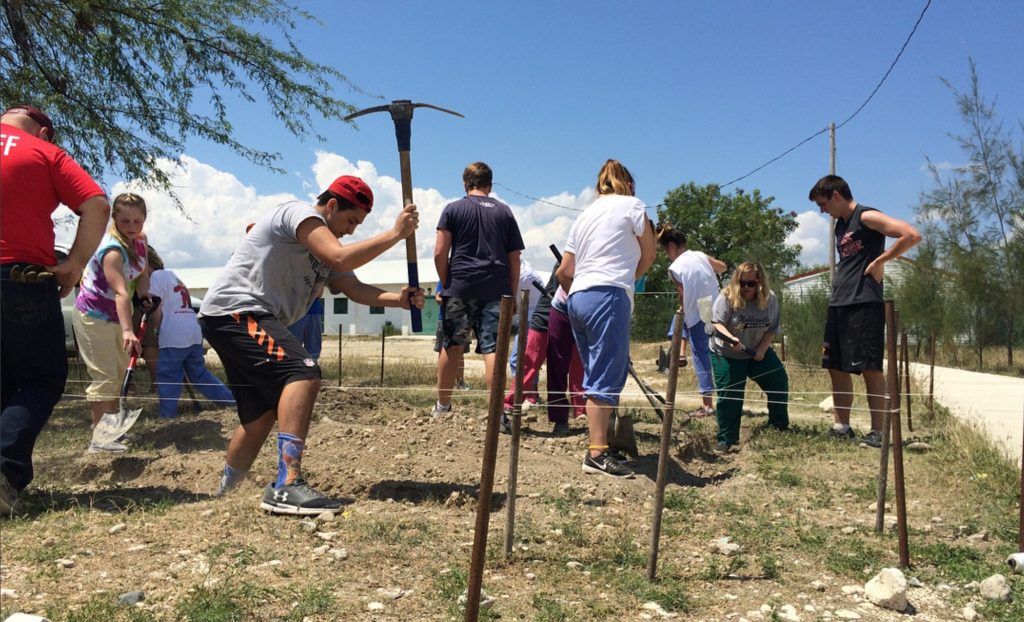 We want to thank everyone that stepped out to come serve with us this spring break season. You all are a big part of what makes so many of these projects possible. We can't wait for next season!!! But for now- the staff is going to go take a well deserved nap!
Mesi & Bondye beni ou!