ANGIE MOLLENKOPF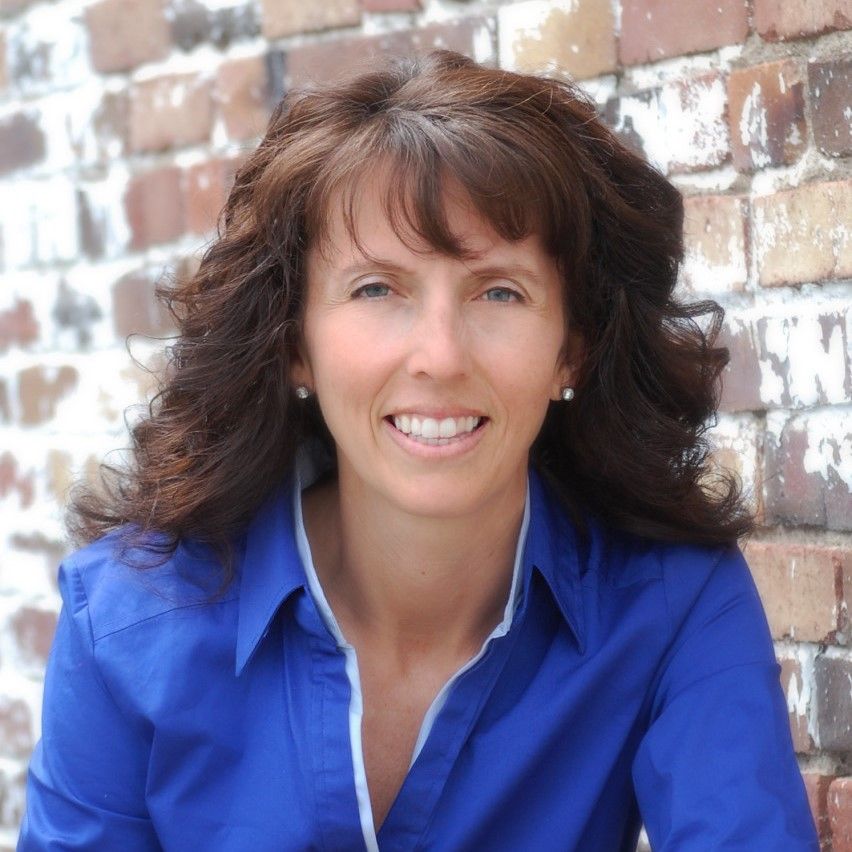 Angie serves Nehemiah Vision Ministries as the Executive Director. Angie works closely with the NVM board of directors, and its founder, to meet the needs of the Chambrun and Onaville communities in Haiti.
She will grow current funding sources, as well as identify, cultivate, solicit and recognize individual donors, and will develop church, corporate contacts and explore various grant opportunities. "My goal is to bring the relationships and funding needed to help NVM move onward and upward in empowering Haitians to become productive self-reliant members of their community."
Through her position as director of development with Kids Against Hunger Central Indiana, Angie worked with NVM and became familiar with the group's mission and vision. "I see NVM as a great opportunity to use my gifts and talents to have a positive transformative impact on the lives of impoverished people, while also helping grow God's Kingdom."
Previously, Angie spent seven years with two other non-profits. In her role with Kids Against Hunger Central Indiana, she developed a large group of dedicated volunteers and in her last year, led the organization to provide 2.5 million meals to feed the hungry at home and around the world. Angie studied political science at Indiana University, but her passion for serving people, cultures and improving the community led her toward more volunteering and activism. She has served as a fundraiser, developer and volunteer for several non-profits, as well as a board member for Outfitters and Safe Families.
"My fervor for serving is what drives me to work in ministry; however, it is my gifts as a collaborator and connector that have allowed me to excel.. After my first trip to the NVM campus it was very clear to me that Esperandieu and Dianne Pierre had a vision I personally and spiritually connected with and wanted to contribute to growing the vision and reach of NVM."
When she's not serving her community and the world, Angie is extremely invested in area youth programs and has been an active softball coach for many years, committed to touching the lives of youth in a positive, God-led direction. She is also a dedicated mother of two adult children and lives with her spouse, Jason, in Pendleton, Indiana.
angie.mollenkopf@nvm.org