ELIANCY DIBLAIZSON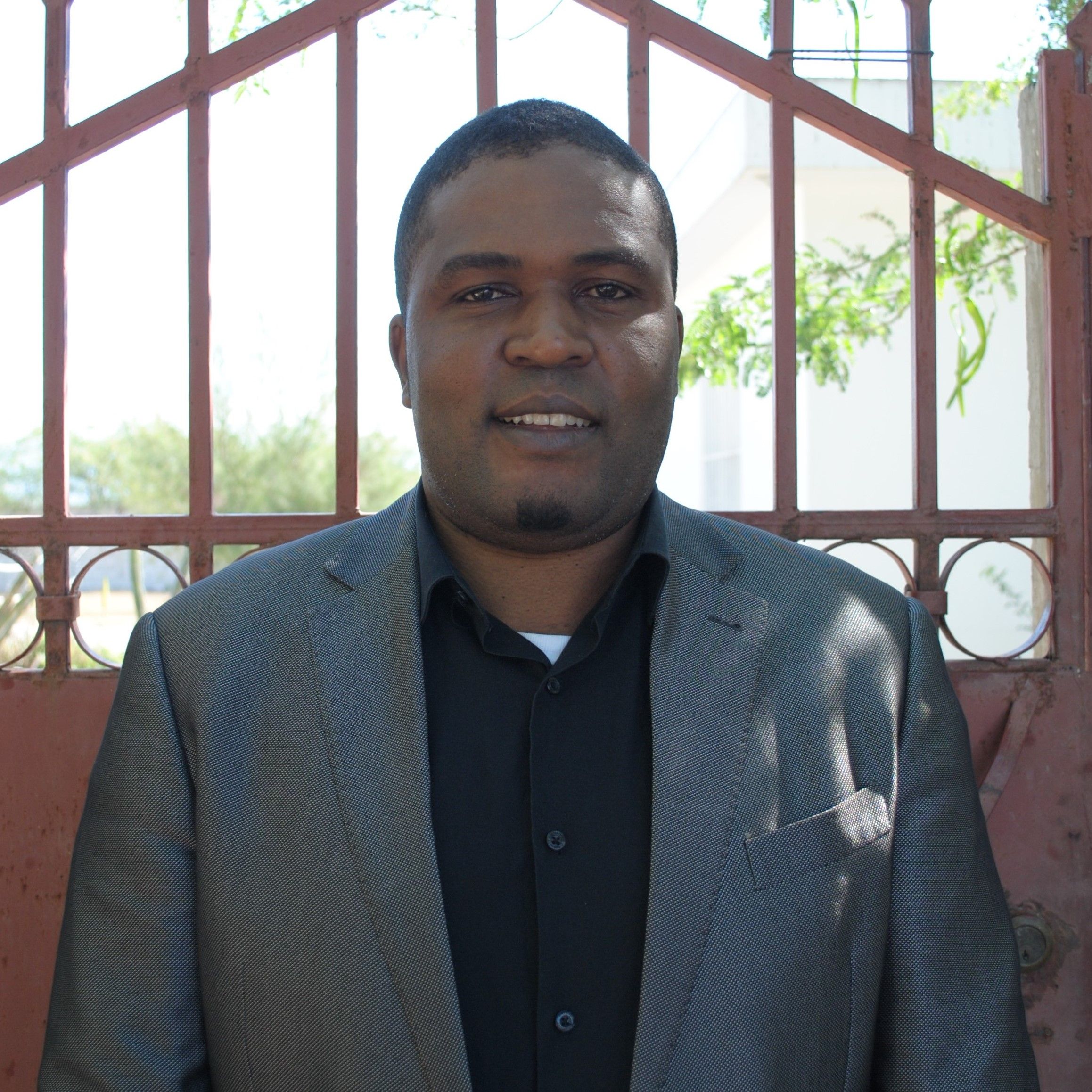 Diblaizson ELIANCY was born in Kenscoff, a quiet place in Haiti (W.I.).  He grew up in a Christian family, led by his father Pastor Jean Edouard ELIANCY. Diblaizson has a deep passion for the ministry, which guided him to study theology and obtain a Master's degree from the Christ Jesus College and Seminary.  He has a specialization in "Evangelization" and holds a doctorate degree in theology. He also studied Accounting, Management, and education science, and has experience as an accountant and manager.
He resides in Delmas 73, where he has lived for more than 22 years.  He was ordained Pastor in 2005, and in his twelfth year of ministry. He is gifted from God of several talents: preacher, teacher, worshiper, counselor, manager, and writer. Diblaizson also has authored several books: The Mysteries of Salvation (3 volumes); Bible in Court (2 volumes); and, The Secrets of the Pastor.
Diblaizson is married to Nadège Lazarre Eliancy, together they have two daughters: Phinée Catherine Eliancy and Thalie Hadassa Lazarre and a son Samuel.
As our Operations Manager, Diblaizson will support the NVM mission and vision, exemplifying our organizational core values. He will plan, direct, coordinate, manage and monitor the daily Pillar Support operations of NVM-Haiti. Diblaizson will be responsible for insuring and improving the stewardship of ministry resources through the monitoring of performance, productivity and them implementing effective methods and strategies to maximize efficiency of organizational operations.