JUNIOR MAURILUS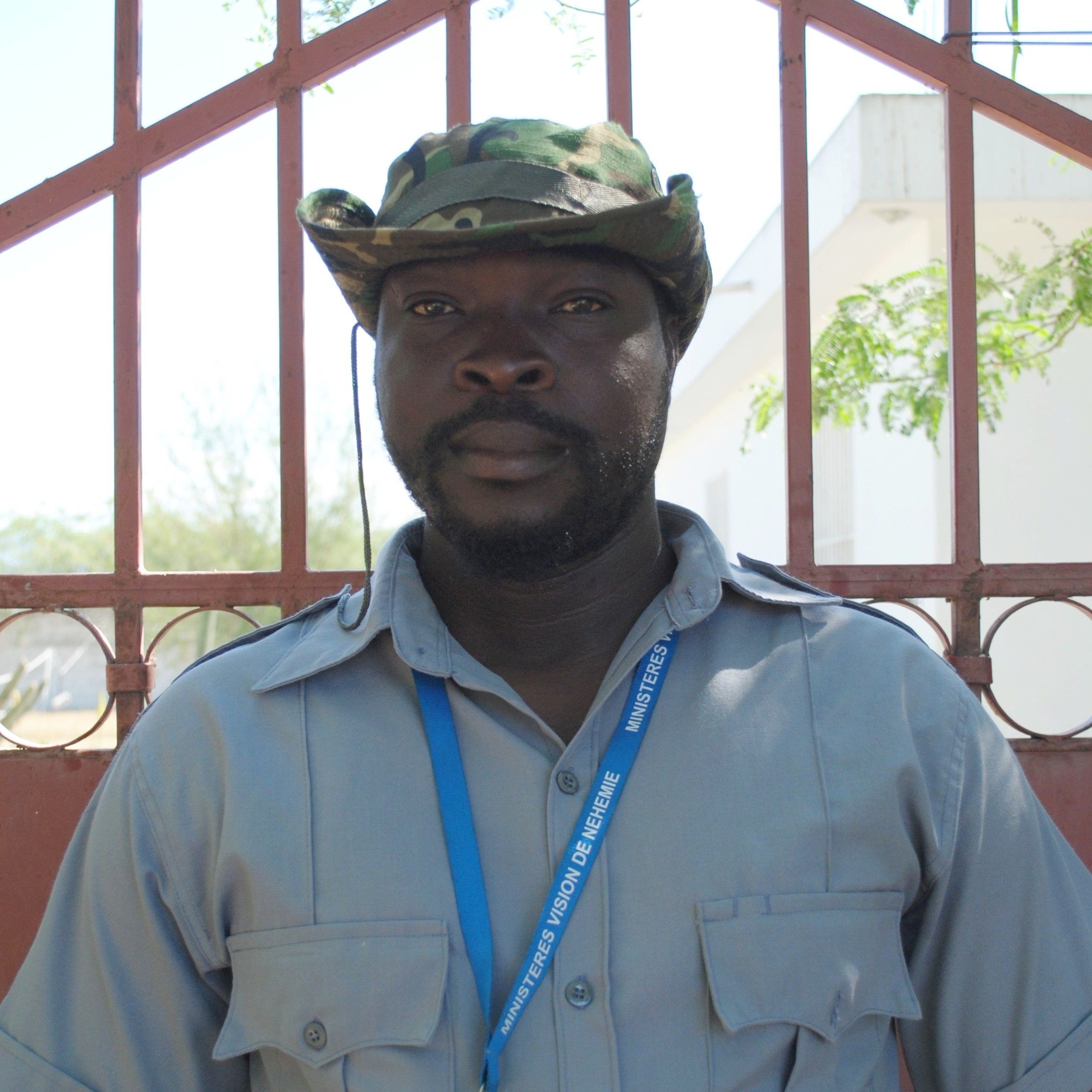 Married?: Yes.
Do you have children?: Yes.
If yes, how many?: Three.
How many years have you been working with NVM?: 8 years.
What has struck you most during your time working with NVM?:
"The development of the children living at the NVM children's home has fascinated me a lot. Some of these children were living in my neighborhood; they were facing hardships (and) struggling to live. Now I have been able to watch them improve physically and spiritually.

Another aspect that has impacted me is the possibility that NVM created for children, youth, and adults to have access to medical care for only 100 Haitian Goudes. (Which is less than 2 US dollars.)"