Kristin Robinson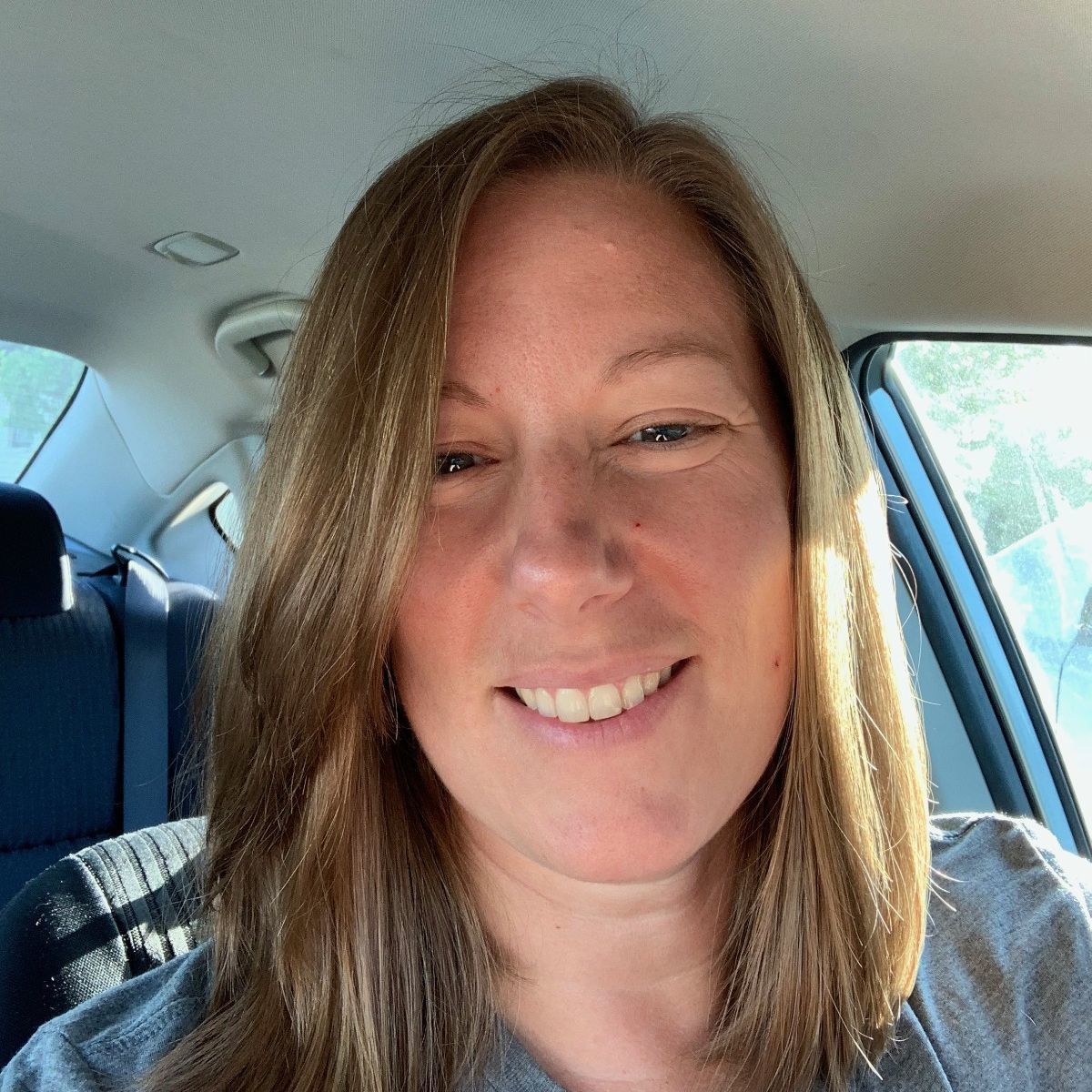 Kristin acts as the stateside Child Sponsorship Liaison.  She communicates with the school leaders and in country sponsorship coordinator on new students, students who are no longer enrolled, and all that is going on with our students in the sponsorship program. Kristin and her family lived on campus for 3 years and upon returning to the states her heart still ached to be an ambassador for NVM and students. Kristin volunteers her time in this role, and gives all of heart and soul to our students and their families. When asked why she volunteers for NVM here is what she had to say; " I appreciate that NVM is all about Haitians helping Haitians.  As an organization we can be a catalyst to making change in and through the people who know and care about the community the most. I love that we can bring two cultures together and work toward Kingdom values while raising up the next generation who will have their turn to make an impact on their country. "
How have you seen the CSP program make a difference?
"I have seen the CSP program empower students to be able to attend school because of the financial help they receive. The program has also removed barriers and hesitations to students seeking medical care as they have easy access to the medical clinic and the cost of their care is covered through sponsorship. Students who really want to learn will fight for the opportunity and sponsorship has empowered many to do just that."